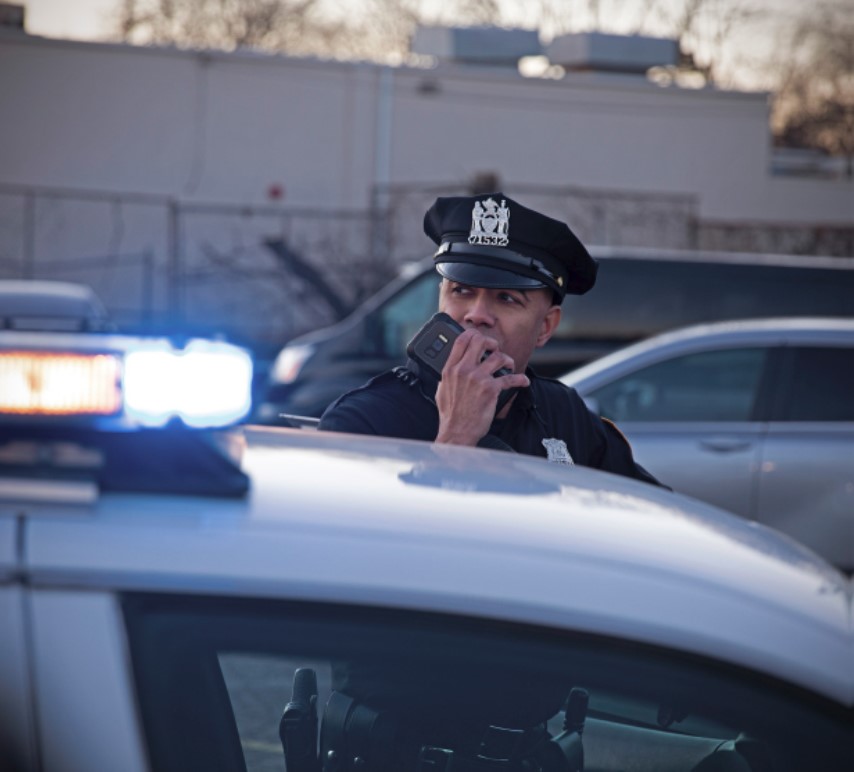 Mission Critical Push-To-Talk White Paper
Mission critical push-to-talk (mcptt) capability is critically important for agencies to incorporate in their technology roadmap. We discuss core features and benefits of mcptt including overcoming interoperability challenges, guidance for agency integration, reducing costs and increasing reliability and capabilities.
Smartwatches are ready to be leveraged today by public safety personnel across law enforcement, fire services, and emergency medical services (ems). The wearable form factor, in combination with advanced sensors, offers unique capabilities for this highly mobile workforce, and will mark an important shift in the everyday lives of all first responders.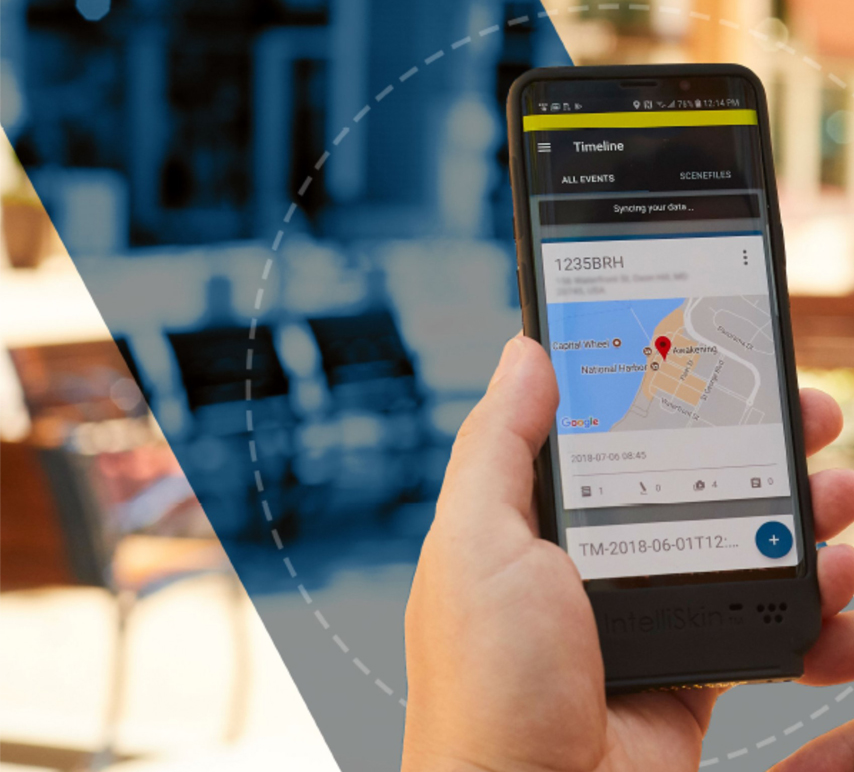 With the ability of public safety to now truly leverage broadband wireless mission critical communications, the current dynamic mobile communications technology landscape is shifting the public safety market from a focus on large, fixed infrastructure projects to a mobile first approach.